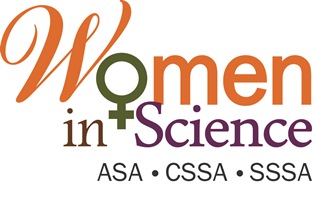 The Women in Agronomy, Crops, Soils, and Environmental Science Committee is dedicated to:
promoting the status of women in the three Societies,
encouraging women to achieve professional excellence,
establishing networks of women in the agronomic, crops, soils, and environmental sciences,
sponsoring meetings to address issues of special concerns to professional women in our sciences, and
fostering the informal exchange of information and contacts in support of professional activities of women.
2017 Women in Science Workshop
Connecting Mindfulness and Work-Life Balance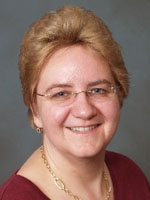 Multi-tasking, overloaded schedules, and high demands often keep us incredibly busy and stressed. It seems paradoxical to meet both the demands and goals of our work and personal life. To balance our expectations, our career goals as scientists, while also living a deeply fulfilling and happy life can be challenging. Specifically, women suffer from those competing demands. To keep us healthy and in the "green zone" depends how we relate to stress and life as a whole. There has been ample research evidence that mindfulness practices allow us to unplug and be more present - deliberately paying full attention to what is happening around you and within you (in your body, heart, and mind) in the present moment. The practices of mindfulness cultivate the ability to become more aware of thoughts, emotions, and actions, and thus, give us the tools to live up to our highest potential. Speaker was Sabine Grunwald, PhD Leader of UF Mindfulness & Professor Pedometrics, Landscape Analysis & GIS Laboratory Soil and Water Science Department University of Florida.
Contact Susan Chapman for more information on the workshops to come in the future.
Thank you to our corporate sponsors for supporting this Women in Science workshop!

2017 Mentoring Award Recipient
Francesca Cotrufo, PhD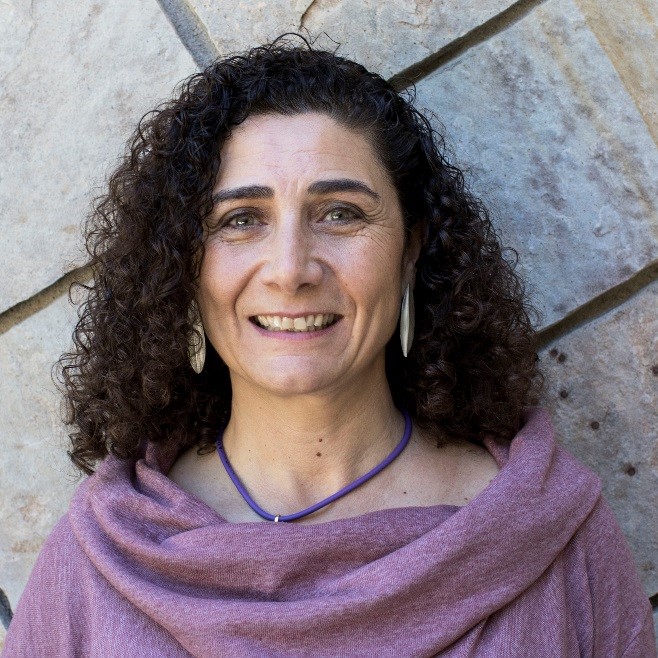 Nominator: Dr. Mary Stromberger, Soil Microbiology and Associate Dean of the Graduate School, Colorado State University
Francesca is a professor in the Department of Soil and Crop Sciences at Colorado State University. She is a soil ecologist and biogeochemist in the field of litter decomposition and soil organic matter C and N dynamics.
Dr. Cotrufo is the ideal mentor for women in soil science: she is an incredibly successful research scientist; she is equally passionate about student learning and student success, and she is a dedicated mentor who strives to support and promote women in soil science, from K-16 to graduate school to the profession.
Francesca has mentored over 40 women to be successful students, post-doctorates, research scientists, faculty, and teachers. For more information, view the announcement here.
View Mentoring Awards and Past Recipients