Science Policy
Latest News
Last week, nine private sector agricultural organizations, including ASA, CSSA and SSSSA, gathered to sign a three-year Memorandum of Understanding with the U.S. Department of Agriculture (USDA)...
Legislative Action Network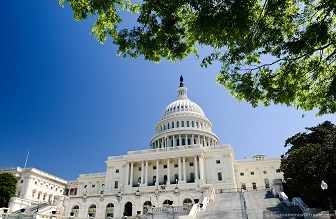 Join the Legislative Action Network to get updates on science policy news and learn how you can get involved in advocacy. Sign Up!