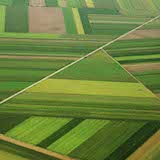 Agriculture policy affects the central mission of our scientific society to create new knowledge on the conservation and wise use of natural resources to produce food, feed, and fiber crops while maintaining and improving the environment.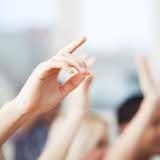 Science, technology, engineering and mathematics are an essential element of the future competitiveness in the world of the United States. To better secure the future of American agriculture, forest, grazing, and wetland sciences, the U.S. must invest in science education and workforce development programs. Our nation must expand the capacity and diversity of the STEM workforce to prepare more students for the best jobs of the future that will keep the U.S. innovative, secure and competitive.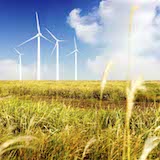 The U.S. bioeconomy is only one component of a large portfolio of alternative energy solutions to achieve independence from foreign fuels. To craft intelligent, effective policy for the U.S. biofuel sector, environmental, economic and social factors must be considered. These factors include the true costs of biofuel feedstock production to soil and water quality, and conflicts with competing market needs related to food, feed, and fiber. Policies and practices developed to support this economic sector must also incorporate measures to limit greenhouse gas (GHG) production during biofuel feedstock lifecycles.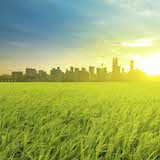 The agricultural sector faces a significant challenge: to increase global production for the purpose of providing food security for 9 billion people by the middle of the 21st century, while also protecting the environment and enhancing function of global ecosystems. Rising and more volatile food prices are also threatening food security. This challenge is further compounded by factors of climate change that now require mitigation and reduction of agricultural GHG emissions, sequestration of carbon in soils, and aversion of factors that limit agricultural production. Therefore, agricultural practices must be developed and applied to mitigate climate change and adapt cropping systems to the portending changes, so as to ensure adequate production of food, feed, fiber, and bioenergy, as well as protection of natural resources.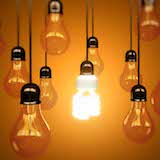 In the coming decades, our agricultural system must sustainably produce food, fuel, feed, and fiber for a rapidly growing global population. The Nation's economic prosperity and security depend on our dedication to developing innovative, science-based solutions to meet our growing agricultural needs and managing efficient food systems.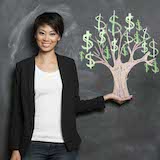 A strong commitment to federally funded scientific research will boost the Nation's capacity for innovation, agricultural productivity, and economic prosperity.  Find out how the federal budget process works and how it impacts you.  We track the whole federal budget process, including the annual President's Budget Request, Congressional Budget and Appropriations, the annual budgets for several agencies, including: U.S. Department of Agriculture, National Science Foundation, and Department of Energy Office of Science, and issues that impact spending like sequestration and continuing resolution appropriations legislation.